Welcome to ​communication technologies of the future
The ways how people and machines communicate today are shaping our future..
Our solutions
Airlock control system
Control systems dedicated for proper airlock access control between black and BSL/clean room areas in pharma and healthcare. Based on Siemens controllers.
Remote control systems
LTE modems, routers, gateways, VPN servers supporting Ethernet, RS232, RS485 and M-Bus intefaces. Dedicated for secure remote control and supervision.
Building control systems
Freely programable building control systems ​for access, lighting, HVAC . Complete services from planning to implementation.
Telemetry
Software and hardware client-server solution for data collection and evaluation from heat meters and other energy meters. Wired and GPRS/LTE data transfers possible.
Services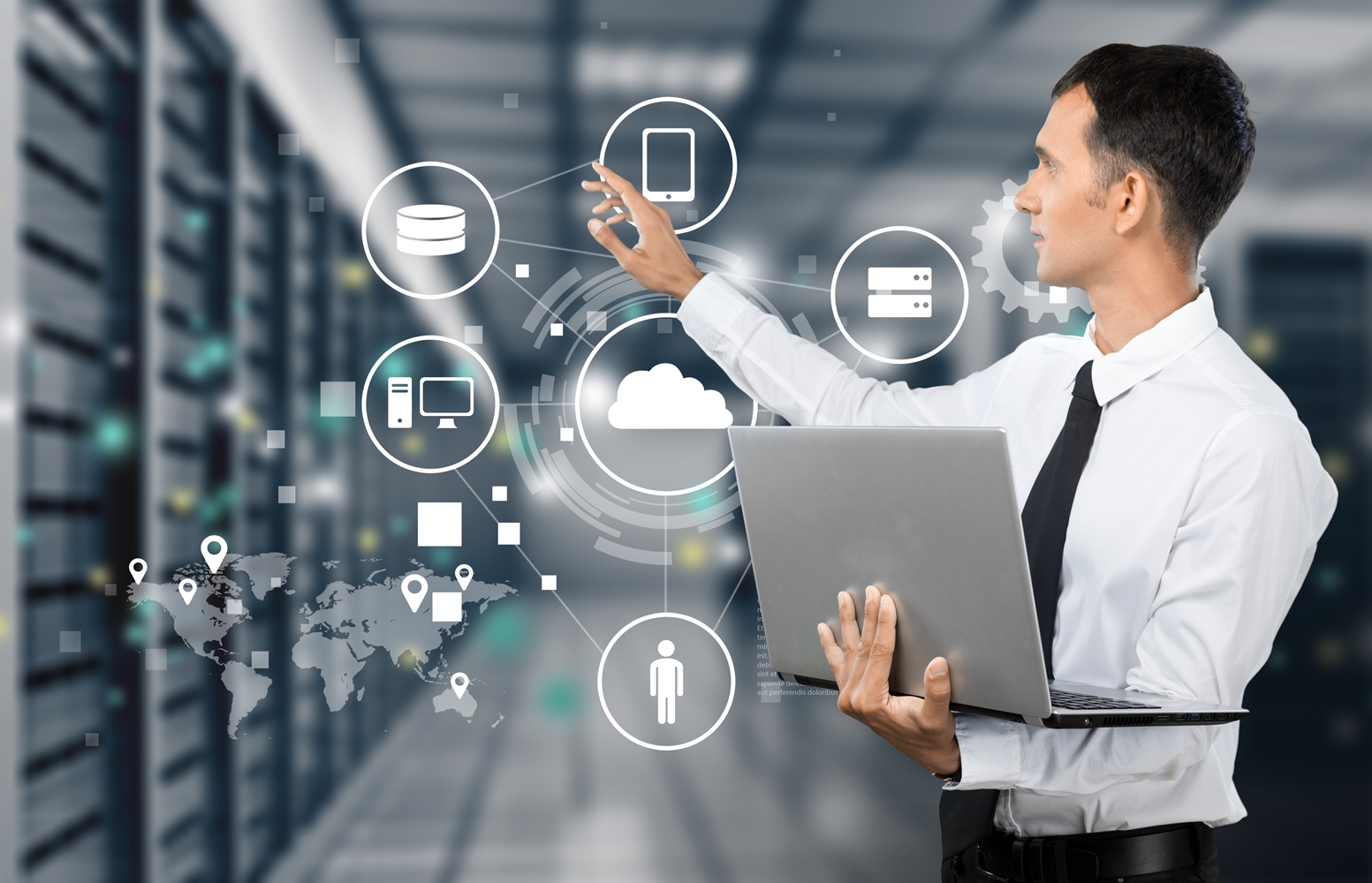 Remote supervision and support
Remote supervision of control systems and business technology networks.
Project management
Project management for electrical installations, building control systems, access control systems, survailance systems.
System integrations
System integrations of various control systems into compact control and SCADA solution.
Technical advisement
Technical advisement in building control systems, communication network infrastructure, energy savings and data security.